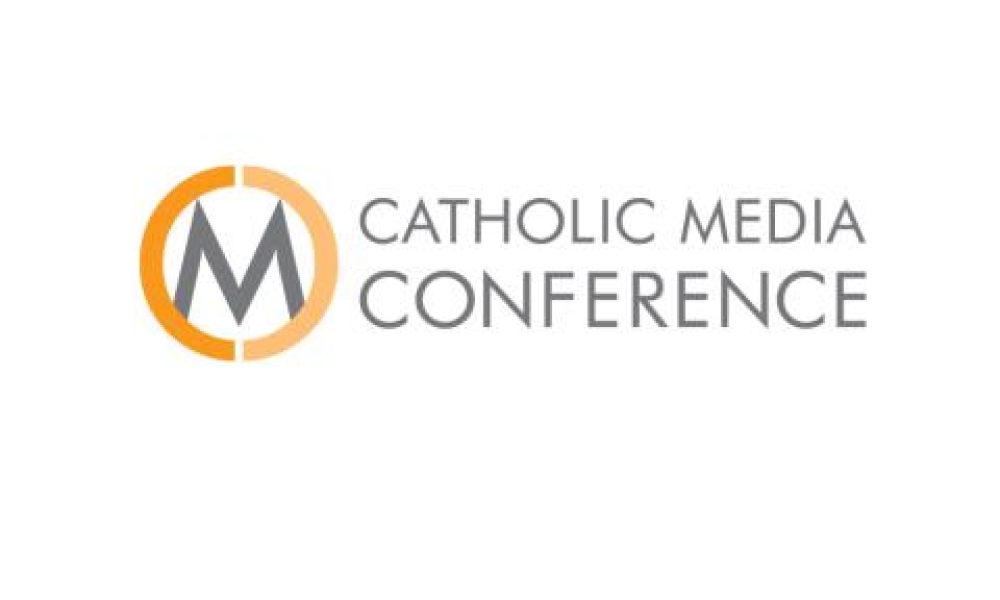 ---
FAITH Catholic publications win 60 CPA honors at 2022 conference
FAITH Catholic's publishing partners, staff and freelancers won 60 honors at the Catholic Press Awards on July 7, 2022 in Portland, Oregon., including 33 awards for FAITH Lansing, the company's first title. In addition, three communications directors from partner dioceses were honored in the Communications Director of the Year category: Rob DeFranchesco for his former role at the Diocese of Phoenix, Jennifer Antkowiak in the Diocese of Pittsburgh, and Sharmane Adams in the Diocese of Pensacola-Tallahassee.
"We certainly appreciate the recognition from the Catholic Media Association," said FAITH Catholic President and CEO Elizabeth Solsburg. "It's truly gratifying that the talent, dedication, and hard work of all the editors, writers, designers, photographers, marketers and collaborators on our team is noticed and applauded."
"Of course, while professional recognition is wonderful, that's not the reason we and our publishing partners do this work," Solsburg said. "Our publishing goal is to help equip missionary disciples, and based on our most recent readership surveys, our publications are doing just that -- helping people grow as disciples who go out and evangelize." Solsburg noted that FAITH's 2022 readership surveys found 89% of adults aged 30 to 49 find their diocesan magazine interesting, 88% say their publication makes them feel closer to their Catholic faith, and 71% say their magazine helps them explain their faith to family and friends, among other findings.
"All of us  in Catholic communications are still evaluating the long-term effects of the pandemic on engagement with the Church, but the trends are alarming. CARA's 2021 research shows just 17% of Catholics attend Mass each week. This means the role of Catholic communicators to help bishops and pastors facilitate evangelization is more important than ever," Solsburg said. "Our work is crucial to the mission of the Church — the Great Commission."
"That said, winning awards for it is certainly very encouraging!"
---